Maddie/Abby Acrylic Keychain
keyhotw1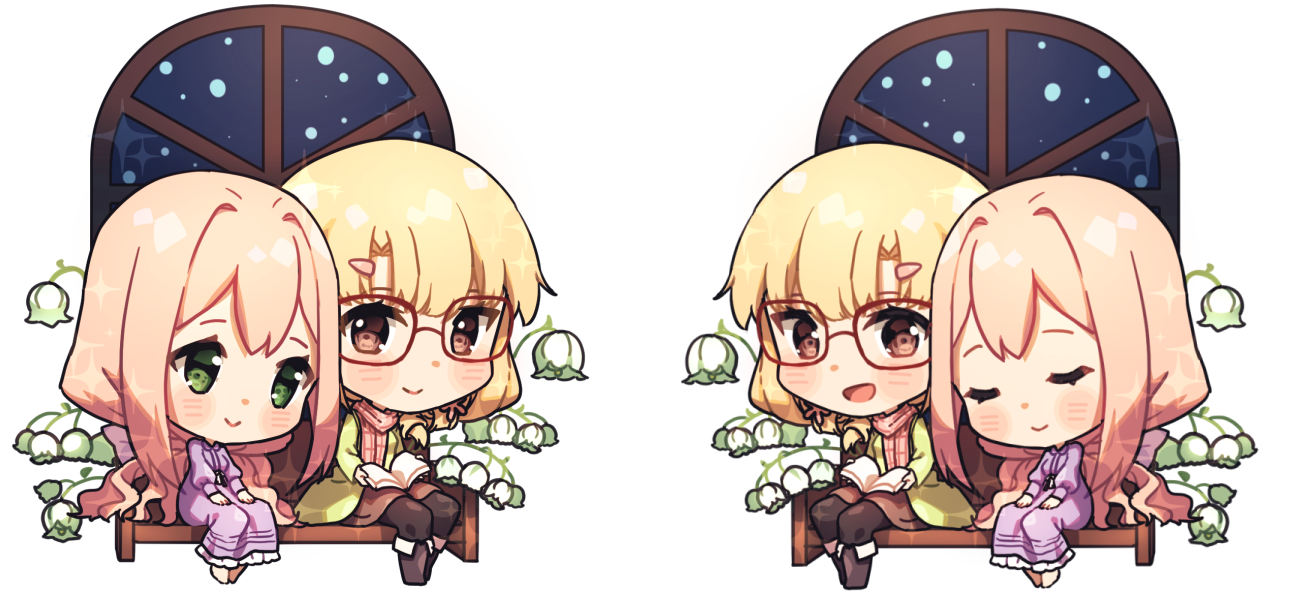 "No matter what I'm missing out on, I'm sure I'd rather be here with you."
Double-sided 2 inch acrylic keychain featuring Abby and Maddie from Heart of the Woods. Comes with lobster clasp.

Please note that this is item may take several weeks to ship, as they are printed in small batches.

Design by Rosuuri.