Who is the Red Queen is now released on Steam!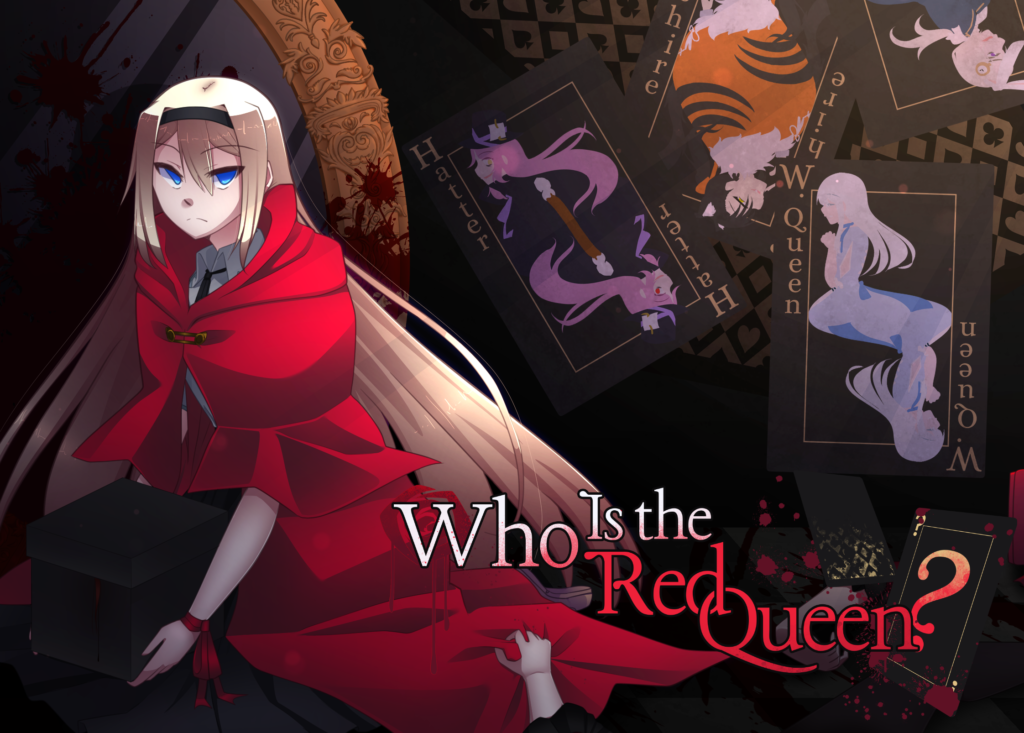 Who is the Red Queen? is a horror fantasy lesbian visual novel developed by 4noki & co. that follows Alice falling into a strange and familiar Wonderland in search for the Red Queen's missing pieces. As our third Bellhouse title, we're excited to finally bring this to you! The game features over 30,000 words and has 3 major endings… with plenty of dead ends, of course. If you've already played the game jam version from itch.io, don't worry- this is an updated version with new art, music, an updated script, and a Spanish translation!
Can you find all of the dismembered pieces of the Red Queen?
P.S. Who is a Red Queen is a dark fantasy game. There are 2d depictions of blood, gore, dismembered body parts, as well as written descriptions of the above. A full list of content warnings can be found on the game's page.