Hey everyone,
We're a little bit slow about posting here on the website, oops. If you haven't heard, a couple of us are going to be at Anime Central in Chicago, Illinois this week!
Most importantly, in collaboration with Sekai Project, we're extremely super duper really excited to be bringing Rosuuri to her first ever North American convention!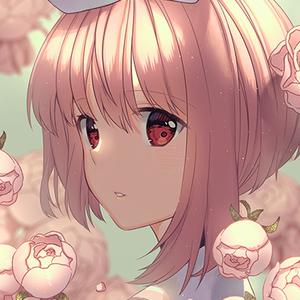 Rosuuri is the character designer and illustrator for Heart of the Woods. She's also worked with the studio founder, Josh, on the other visual novels Highway Blossoms and The Human Reignition Project. There will be several panels and autograph sessions with Rosuuri, hosted by Josh and Sekai Project. Check out the schedule below:
Autograph Sessions:
Friday, May 18th @ 3:00 – 4:00pm in Guest Signings 3
Saturday, May 19th @ 1:30 – 2:30pm in Guest Signings 1
Panels:
Visual Novel Development and Q&A with Rosuuri
Friday, May 18th at 4:30-5:30pm, located in Panel Room 3
Live Drawing with Rosuuri
Saturday, May 19th at 4:00-5:00pm, located in Panel Room 9
When not busy with one of those events, Rosuuri will be in the Artist Alley at table D25! She'll be selling a variety of keychains, prints, and acrylic stands. Come say hi!
There's also going to be some special merch of our games available at Sekai Project's table in the Dealer's Hall. For one, you can pick up a print of the HotW game cover, lovingly illustrated by Rosuuri.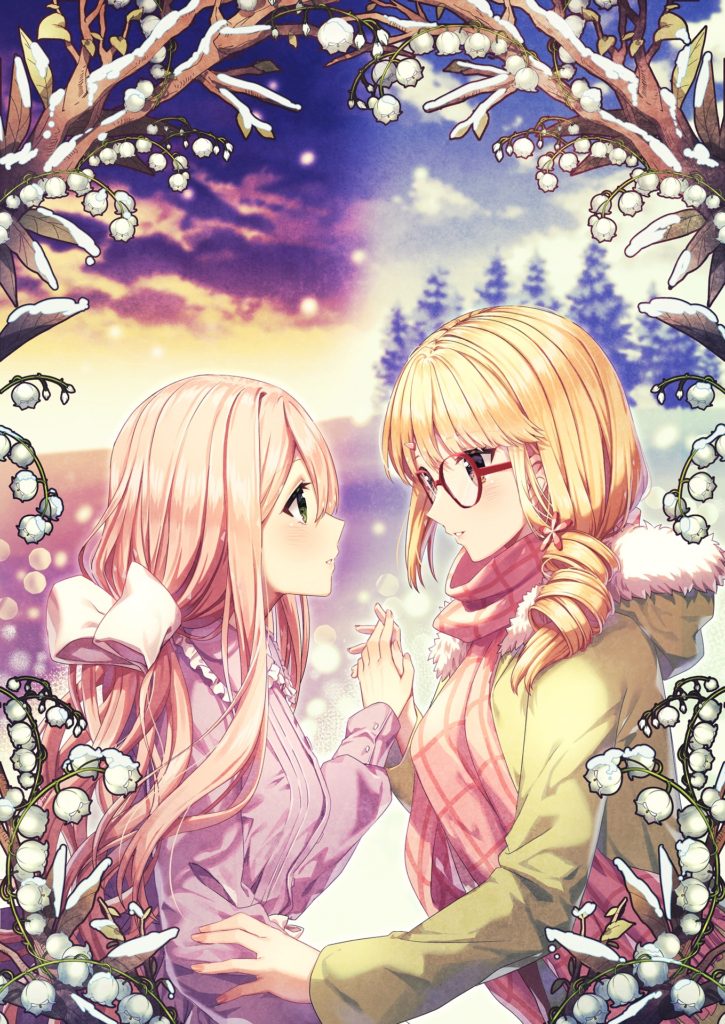 In addition, there are two HotW keychains available, also designed by Rosuuri. One features Maddie and Abby reading together, and the other has Tara and Morgan going ice skating! Both keychains are double-sided, with different expressions on the backs.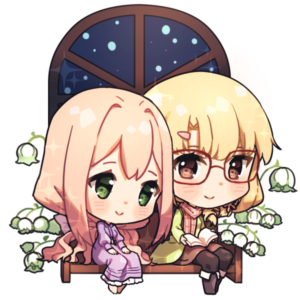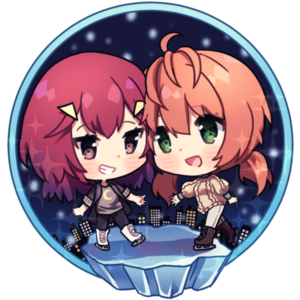 Finally, we have sets of acrylic stands featuring the guest art pieces drawn for The Waters Above. The stands are sold in a set with all four included.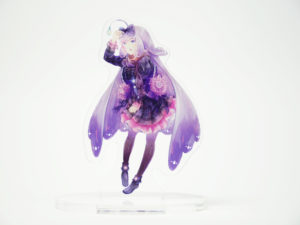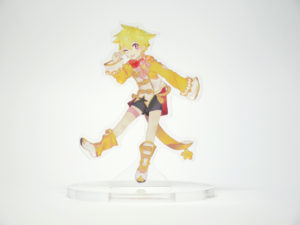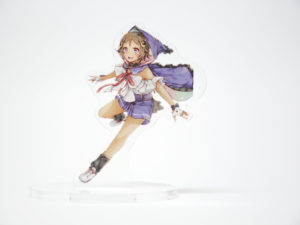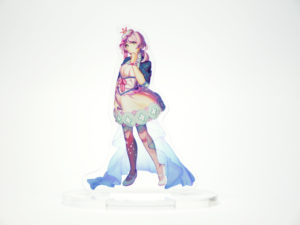 All of these items are only available in super limited quantities, so if you're interested, be sure to come by early so you don't miss out! The posters are $15 USD, the keychains are $10 each (or get both for $18!), and then stands are $20 for all four. Let us know on Twitter or in the comments if we'll see you there!